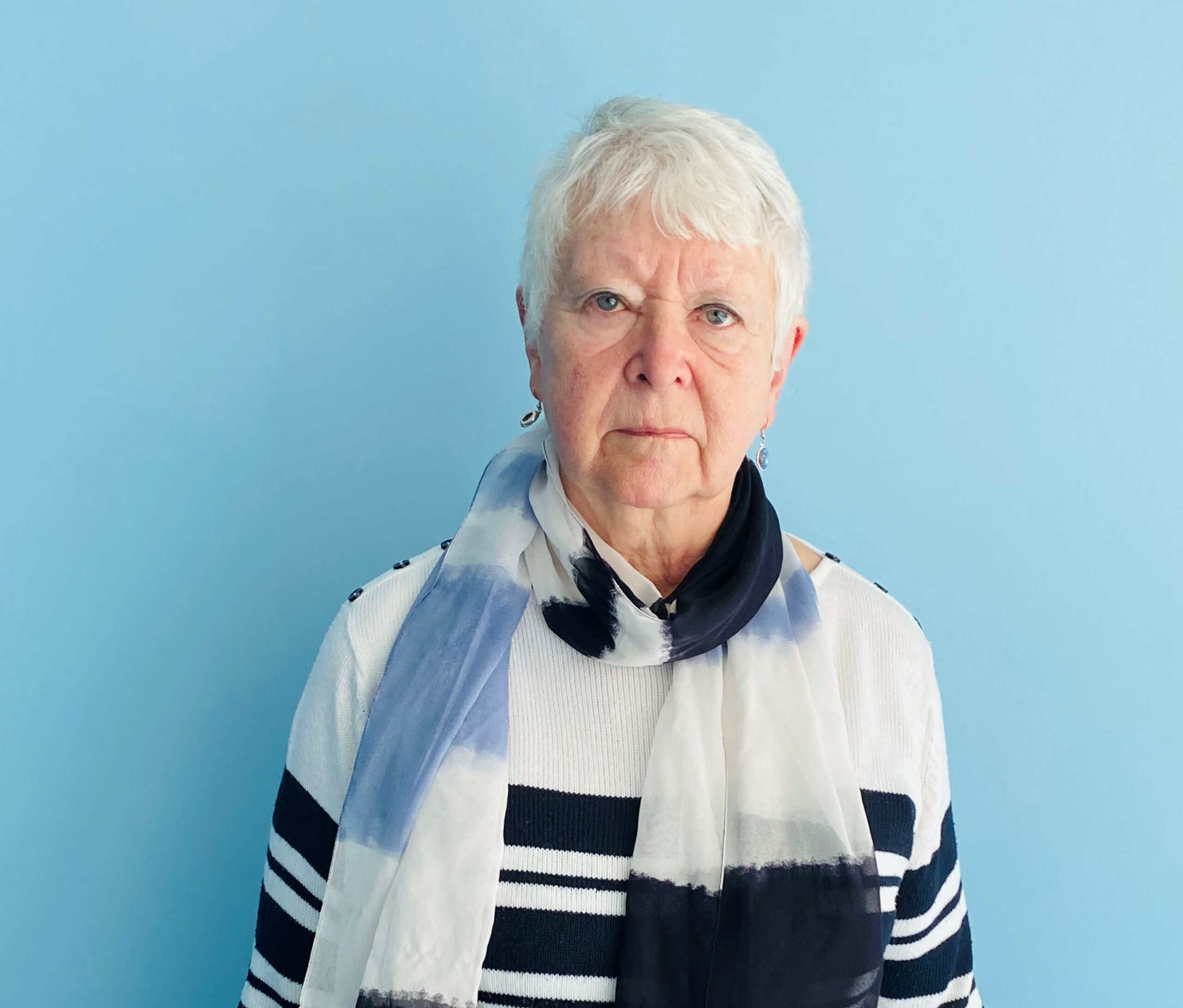 Welcome
A message from Eileen Hartley, Chair of Trustees.
I am extremely proud to be Chair of Trustees of the Raleigh Education Trust. We are one of the most diverse Trusts in the area and as such offer an education for life for all our children.
All our pupils are welcomed, respected and valued no matter what their educational needs or background may be. We believe that education empowers and we aim to ensure that all our pupils gain the confidence to develop their skills and achieve their potential by building self-esteem through positive learning experiences.

Each pupil is an individual and we help them to access fully the many opportunities offered both inside and outside the school environment. We are completely inclusive and our core values lead to significantly improved life chances for all our pupils. We know that once they leave us each individual has the potential and the tools to contribute fully to society.
Eileen Hartley
Chair of the Trust Board