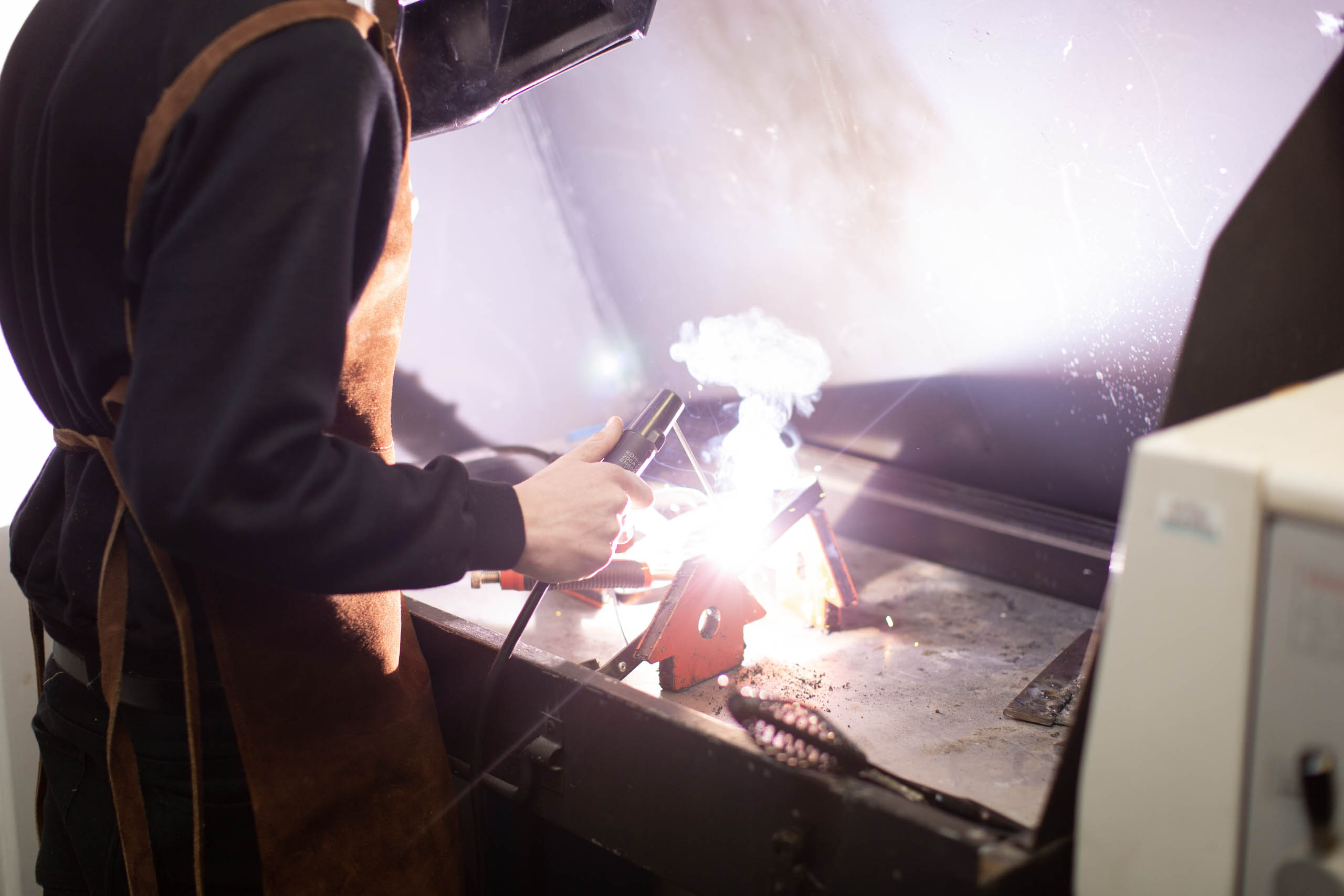 Systems and Services
At the Raleigh Education Trust we are constantly looking at ways to streamline systems and processes to make our academies more efficient, value for money and pupil focused.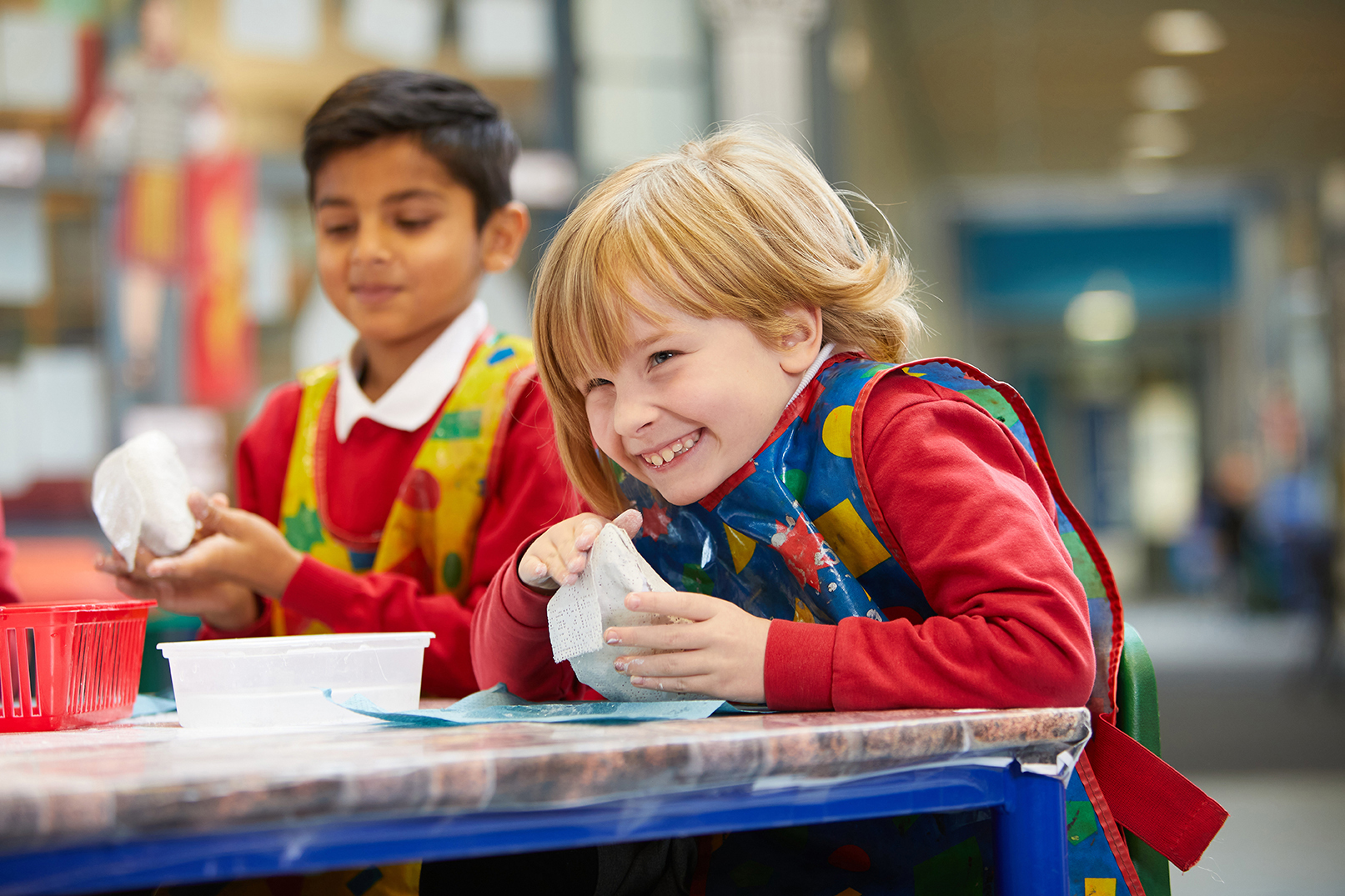 FaceEd
FaceEd is an online Education Recruitment cloud based software.  This allows the trust to keep all recruitment in one place with potential employees applying for positions through our employee portal.  Shortlisting, reference request and onboarding of new staff takes place online with automated reminder services built in reducing administrative time.  Face Ed integrates seamlessly with SAM People.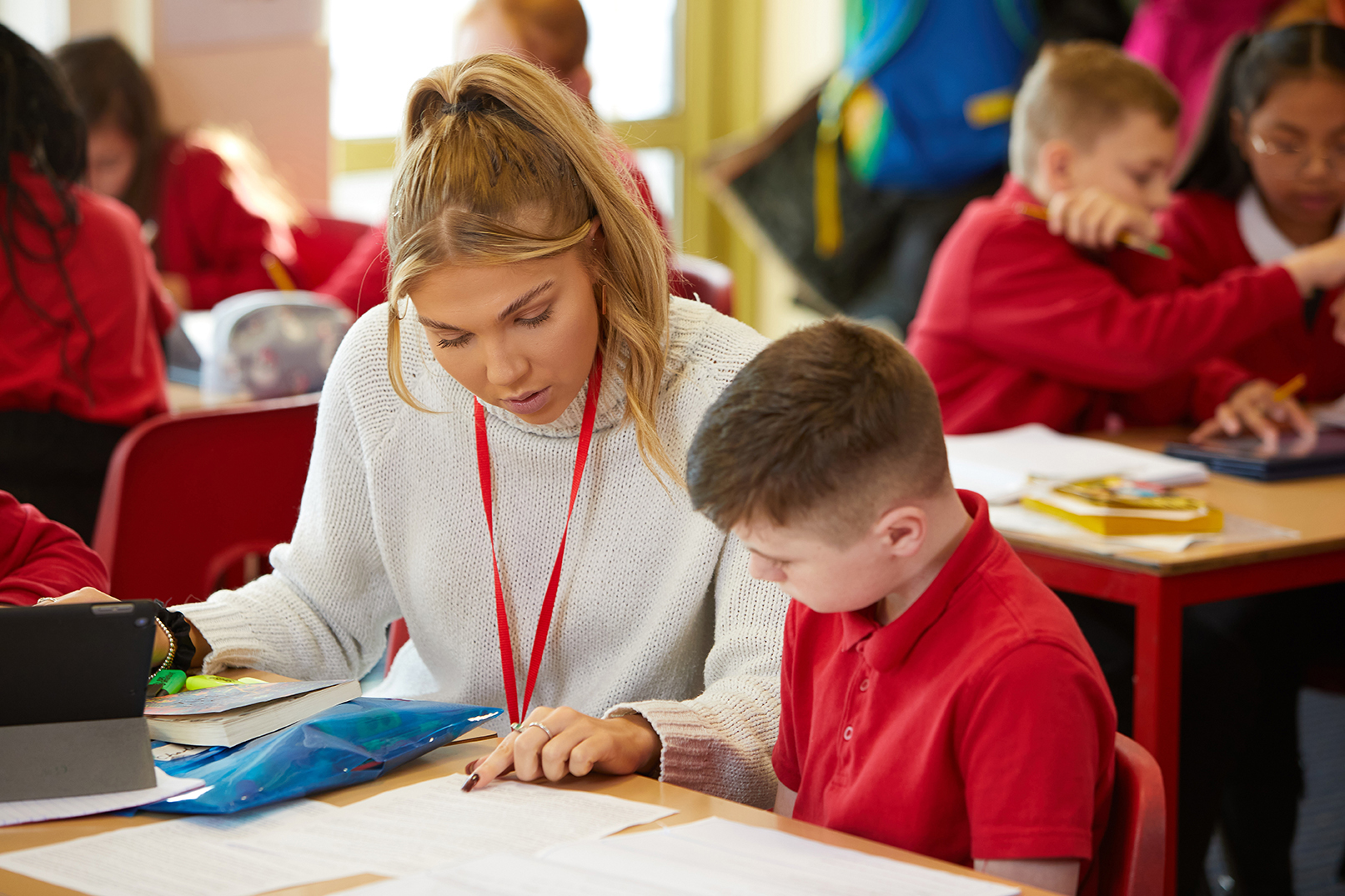 SAM People
SAM People is a cloud based HR Management Information System which is used across the trust.  All personnel files are online, our compliance checks are automated and contractual documentation is built and sent to employees within the employee portal.  Face Ed and SAM People supports our vision of being an employer of choice, creating a paperless organisation through effective and efficient systems and procedures.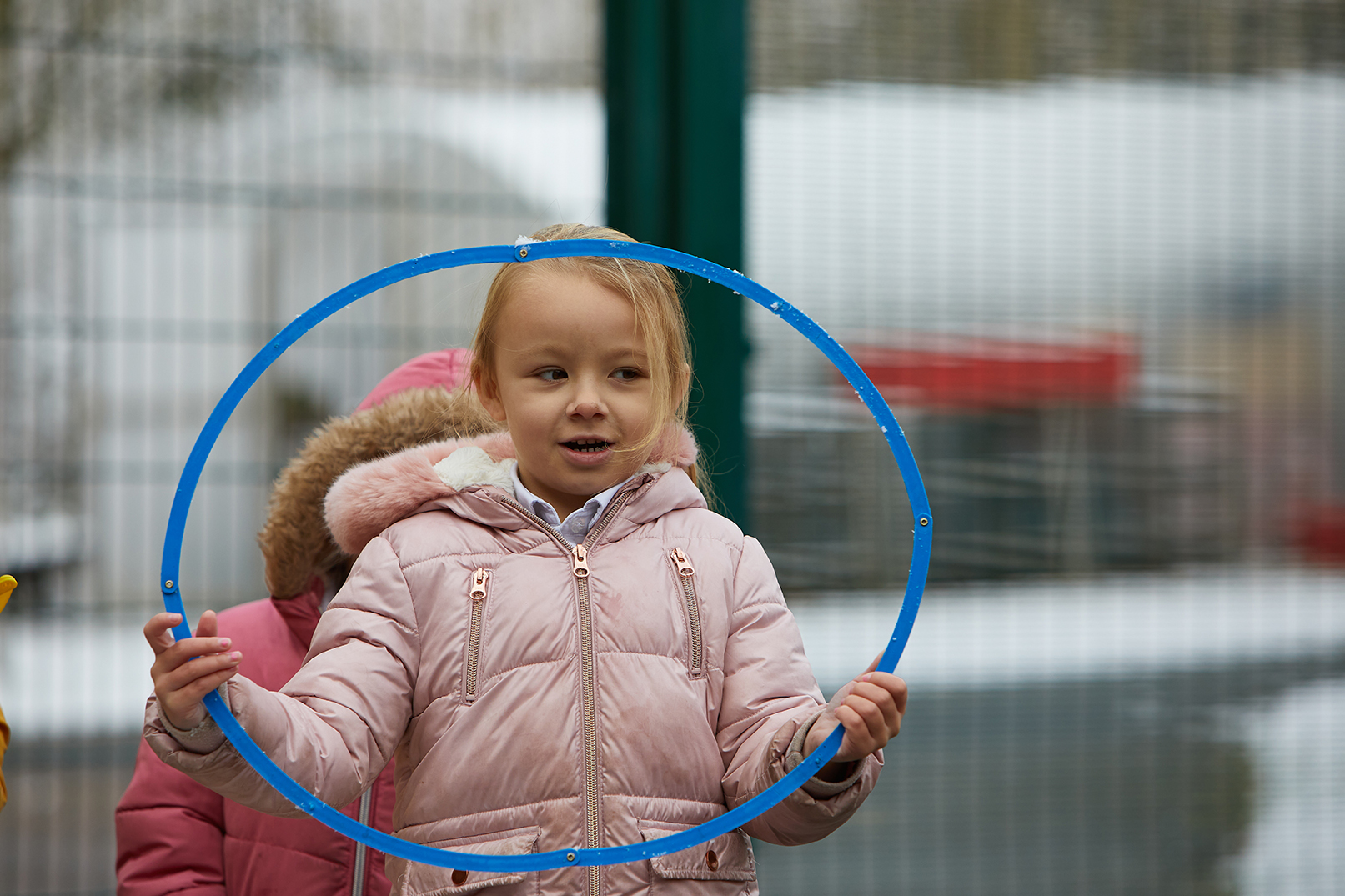 Every
Every is a Trust wide compliance and asset management cloud based system.  Automated reminders, RAGed reporting and audit trails allows the trust to set and embed compliance standards within Health & Safety, risk and policies across all schools within the MAT.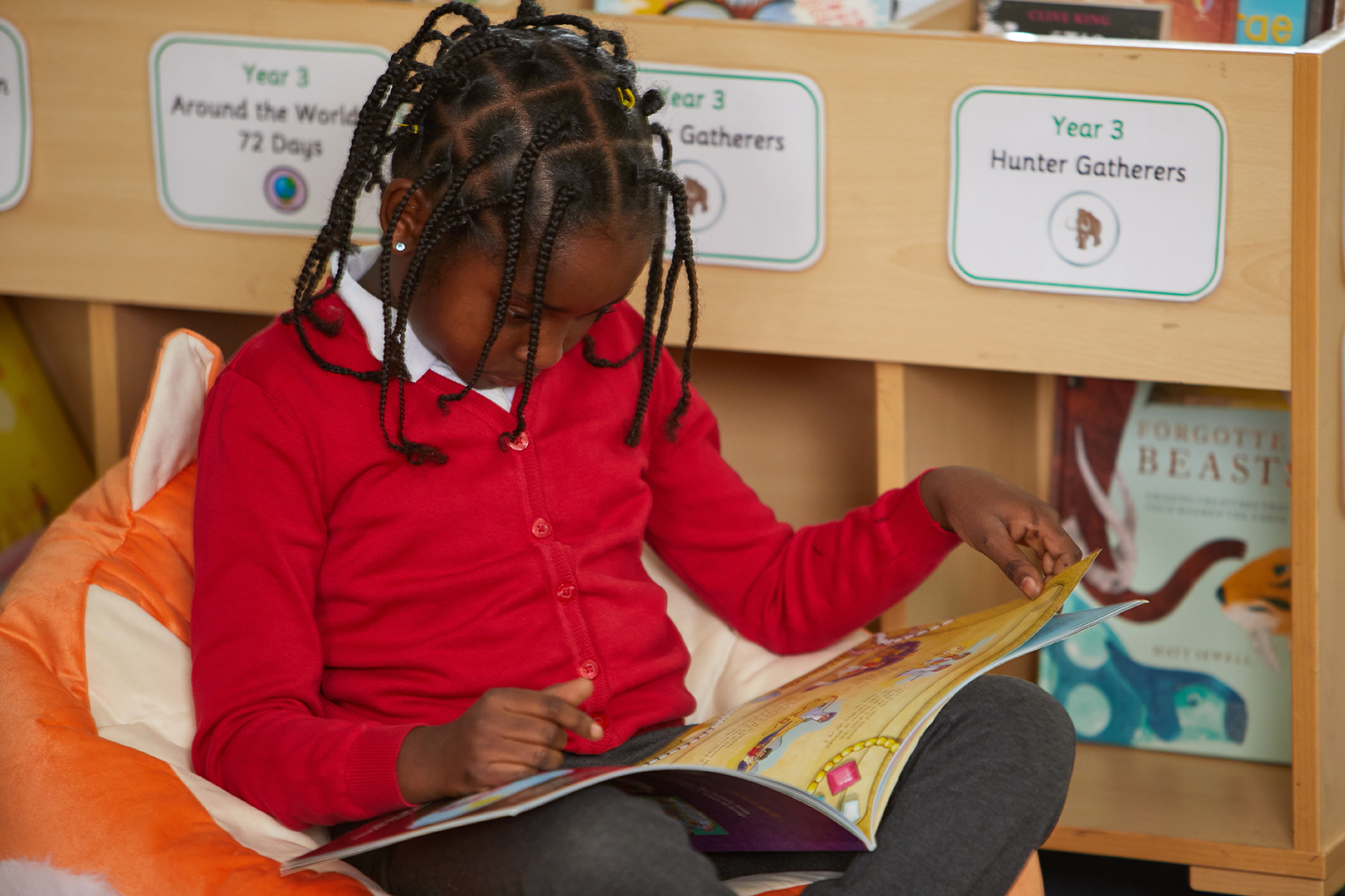 PSF and IRIS
PSF and IRIS are our Financial and Budget setting Management systems.  Both systems are used across the trust providing a coherent approach to financial management and compliance.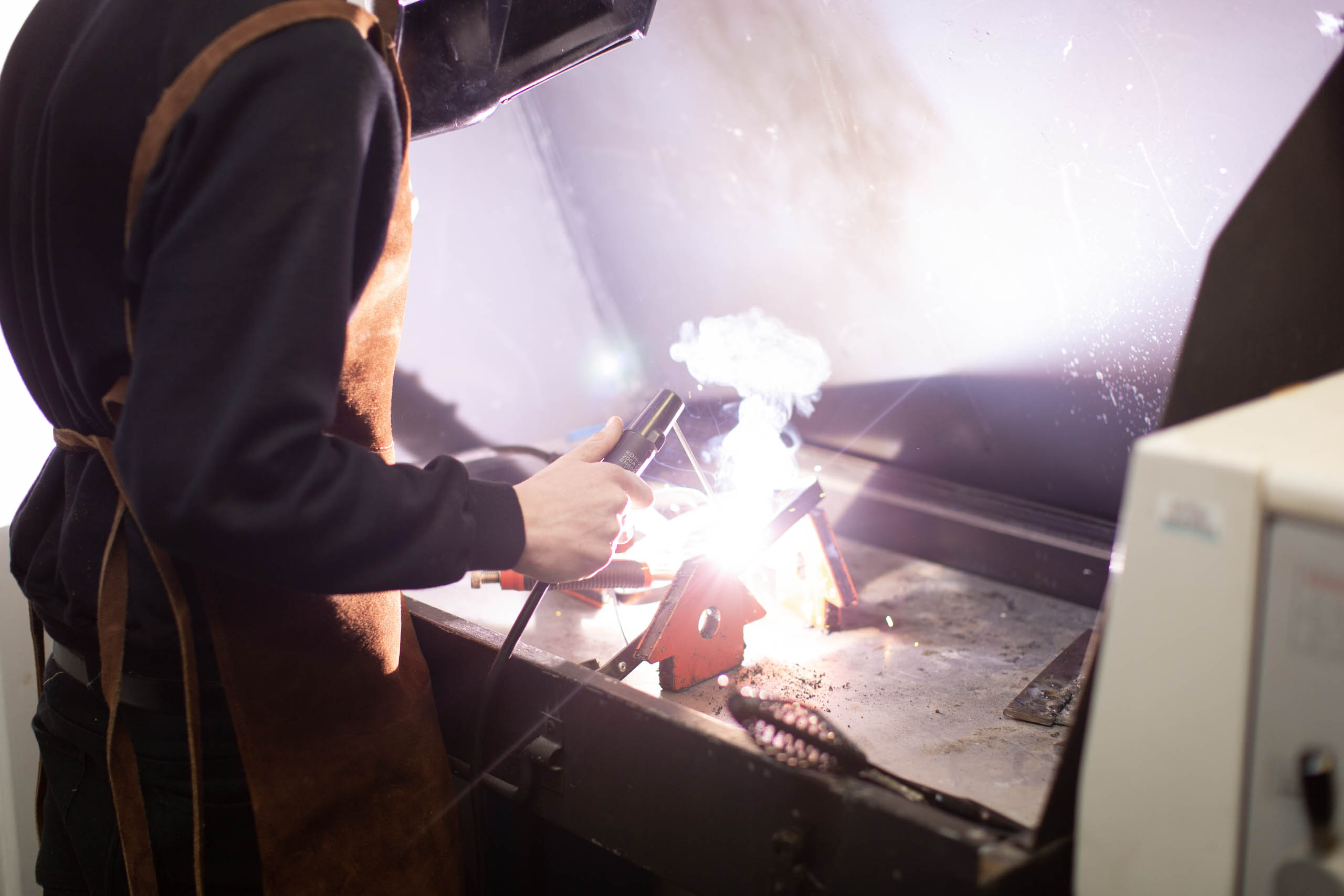 InVentry
InVentry is a signing in system used across the trust.  This ensures we are aware of all staff and visitors in each school for safeguarding purposes.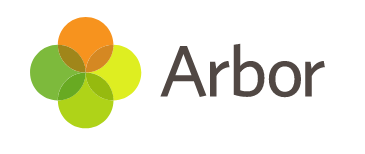 Arbor – Management Information System
Arbor is a cloud-based school MIS that integrates performance and finance data from the DfE with your live, in-year data. Arbor has supported the Trust's ability to move to a centralised Attendance and Welfare model as a cloud-based IMS. This system is mandatory, including curriculum mark sheets and assessment grids, to ensure staff spend more time considering what needs to happen next and less time analysing information (we let Arbor do that).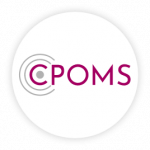 CPOMS – Safeguarding
CPOMS is the market-leading software solution for monitoring Safeguarding, wellbeing and all pastoral issues. Gone are the days of extensive paper forms and burdensome filing cabinets, and instead, staff feel secure in the knowledge that the information they report is shared instantly with the relevant people immediately and securely. As a result of using CPOMS, staff can focus on teaching and providing support instead of administration.
The system enables our Senior Leaders can build chronologies around students and produce powerful reports on vulnerable pupil groups for Case Conference Meetings, Governors, OFSTED, ESTYN and ISI at the touch of a button.

Headteacher Report – Reporting writing portal
The cloud-based portal generates a set of school-specific metrics to support the termly development of each Academy leader's report. The report presents vital performance measures to stakeholders in an easily-to-digest format while meeting national frameworks and best practice guidelines. Developing the report is achieved by the system pre-populating tables and graphs with National, LA, and similar benchmarking data, which sits alongside your school's information. The system synchronises pupil and staffing information with your Management Information System (MIS) to ensure data is accurate and up to date while saving you hours in report writing time each term.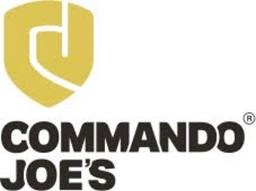 Commando Joes – Character Education
'No Child Left Behind' is the founding ethos of the organisation behind Commando Joe's. The primary aim of the programmes is to improve the educational outcomes for children and young people. This explicit programme goes to the heart of the Trust values.
The programme provides early intervention for those young people disengaged with their education, alongside pupils who excel academically, specialising in behaviour management, growth-mindset development and life skills education.
The programme is designed to support all staff and pupils in any educational setting, alongside support for parents at home. Schools have the flexibility to choose to deliver and develop a whole school approach based on what is appropriate for their school, demographic, resources and staff.