Phil Willott
Amy Johnson
Amy Fielder
Beth Greville-Giddings
Sarah Astle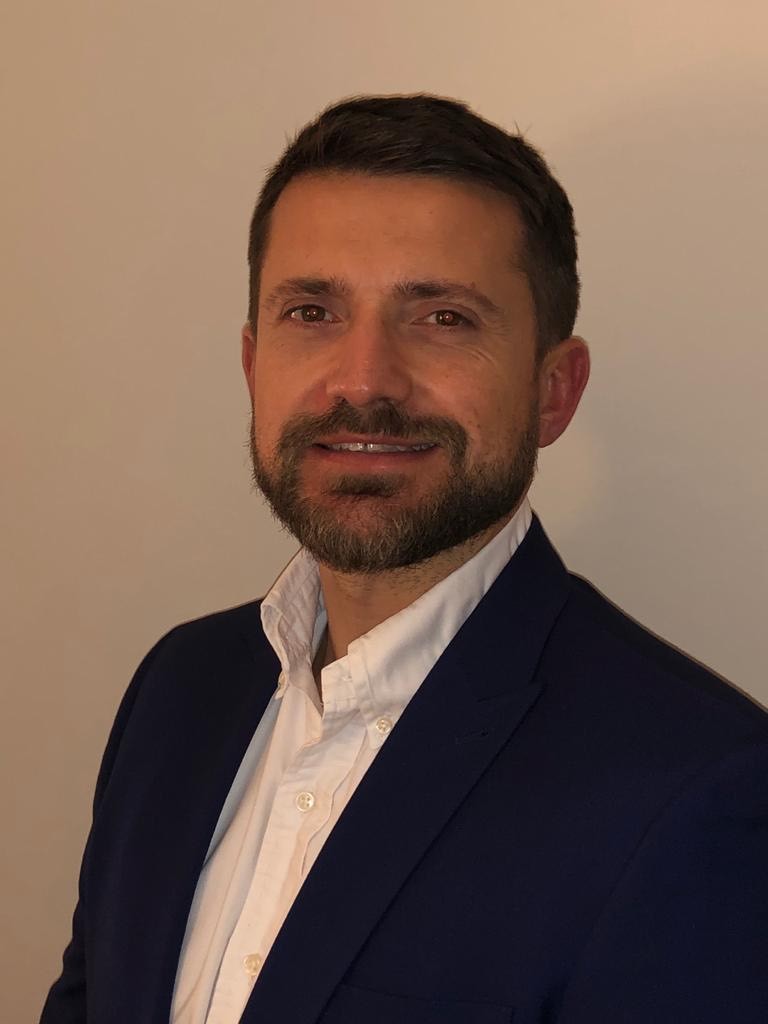 Phil Willott
Director of Education
Phil is an advocate of trauma-informed practice, the development of the whole child and providing positive learning experiences that last a lifetime.
Phil joined the Raleigh Education Trust in 2021 and has over 18 years of experience within education. Before joining the trust, Phil was an Executive Principal of two academies, where both schools were acknowledged for their trauma-informed ethos, achieving the Trauma-Informed Schools Award. The school's caring and kind approach was also recognised by the local and national press.
He has a proven record of school improvement, helping lead a mainstream school and a multiple site pupil referral unit out of special measures, as well as opening two alternative academy free schools.
Phil began his career as a teacher of ICT and Law, before becoming a pastoral middle leader, senior leader and qualified SENDCo, leading in both mainstream and alternative/special education. Throughout his career, he has demonstrated a passion for inclusive education and supporting the most vulnerable children and families.
Phil was a member of the Youth Justice Management Board – Lincolnshire and has worked within the youth probation service.
A lifelong learner, Phil has recently achieved the National Professional Qualification in Executive Leadership and is about to embark on a level 5 qualification in coaching.
Phil has delivered modules of the NPQH programme and is currently a coach for NPQLBC cohorts. He was recently invited to present at two Westminster Insight conferences and to the Nottingham City's Youth Justice Management Board about the importance of early intervention and safeguarding.
"Every child deserves a champion" – Rita Pierson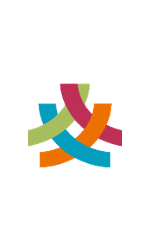 Amy Johnson
Primary Curriculum Lead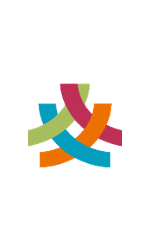 Amy Fielder
EYFS/Literacy Lead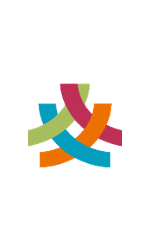 Beth Greville-Giddings
Learning & Development (ELE)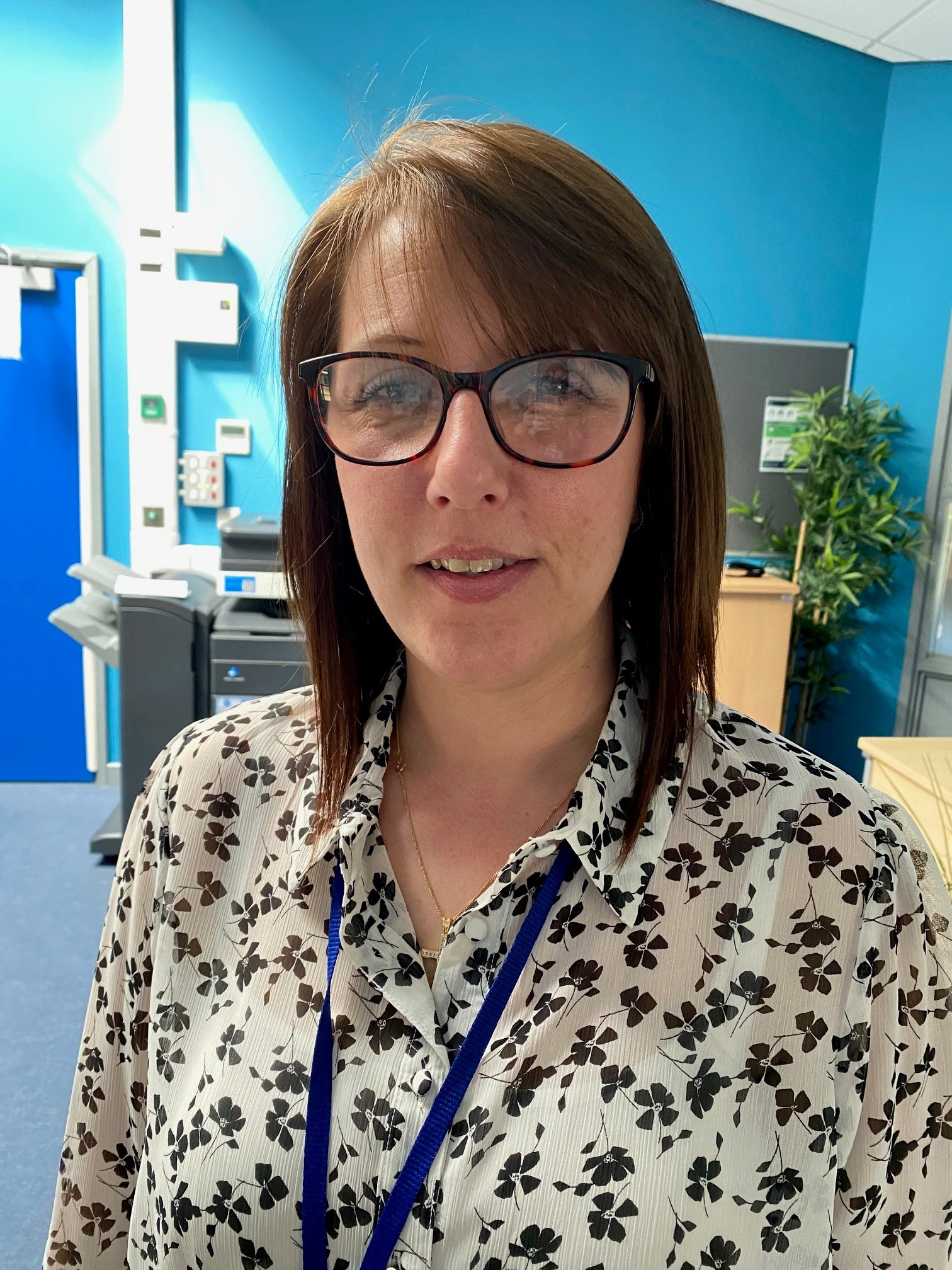 Sarah Astle
Attendance and Welfare Lead
Attendance and Welfare Team