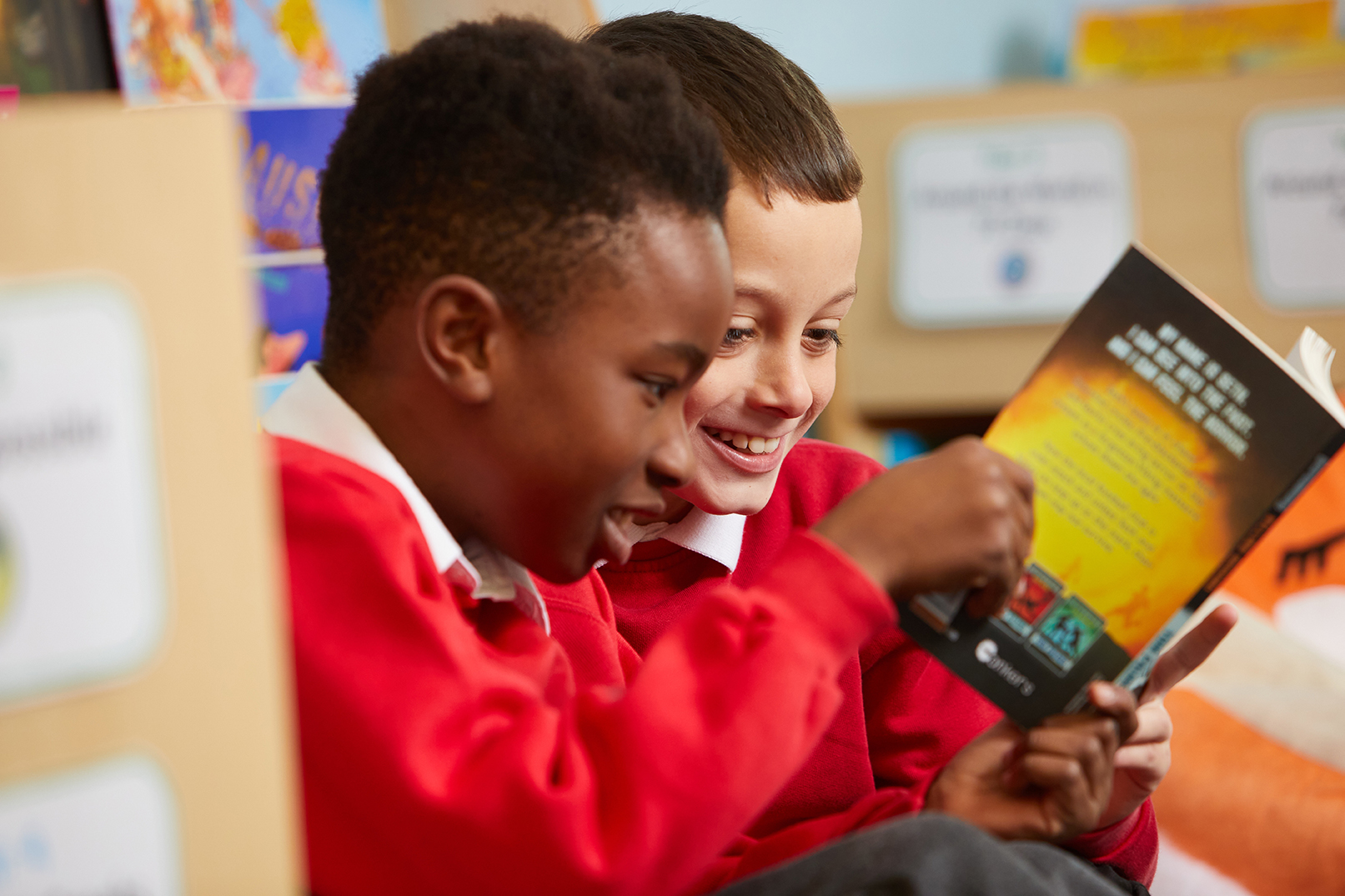 Our commitment to Safeguarding
The Raleigh Education Trust is committed to safeguarding and promoting the welfare of children and young people, and we expect all staff and volunteers to share this commitment.
The safety and wellbeing of our pupils is of paramount importance
This Trust aims to create and maintain a safe environment
We will manage situations should child welfare concerns arise
We aim to create an atmosphere of trust in which pupils feel confident to confide any concerns
We will help young people to understand the difference between acceptable and non – acceptable behaviour
We will teach pupils to stay safe from harm
All our Academies adopt their own individual Safeguarding Policies & Procedures. These can be found by clicking on the Academy names below.
Useful Contact Details
Safeguarding Trustee:
Tom Shaw, Board Vice-Chairperson
Strategic Accountability:
Sean Kelly, Chief Executive
Trust Operational Accountability:
Phil Willott: Director of Education
Elizabeth Browne: Trust Safeguarding Lead
School Accountability
LGB Hub oversight:
see individual academy policies for named governor
Operational accountability:
Academy Principal
Academy key contact: Designated Senior Lead (DSL) for Safeguarding and Child Protection:
Ambleside Academy: Joanne Barstowe
email: j.barstowe@ambleside.raleightrust.org
Woodlands Academy: Joanne Doidge
email: joanne.doidge@woodlands.raleightrust.org
Westbury Academy: Ki Addis
email: k.addis@westbury.raleightrust.org
Denewood Academy: Luke Sisson
email: luke.sisson@unity.raleightrust.org
Unity Academy: Luke Sisson
email: luke.sisson@unity.raleightrust.org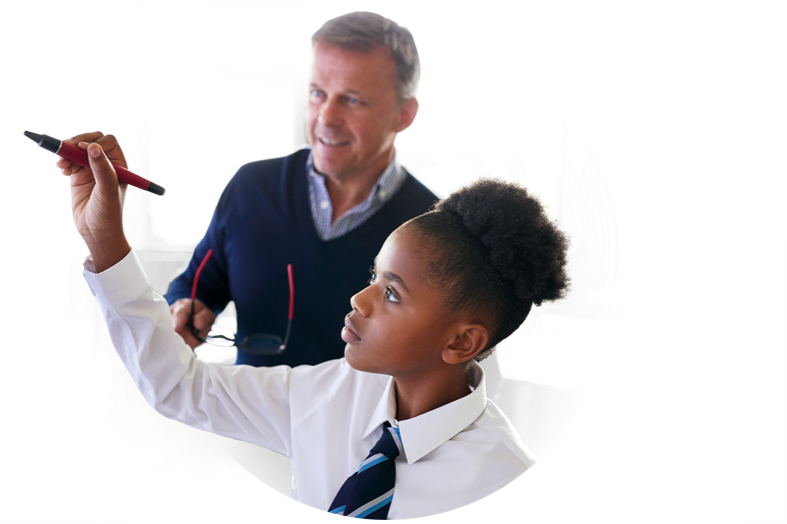 Additional Support for Children, Parents & Carers
When it comes to safeguarding, it is important to work together and if further support is needed to put this support in place at the right time. We have put together some useful links for children, parents and carers to use to explore what further support is available to them.