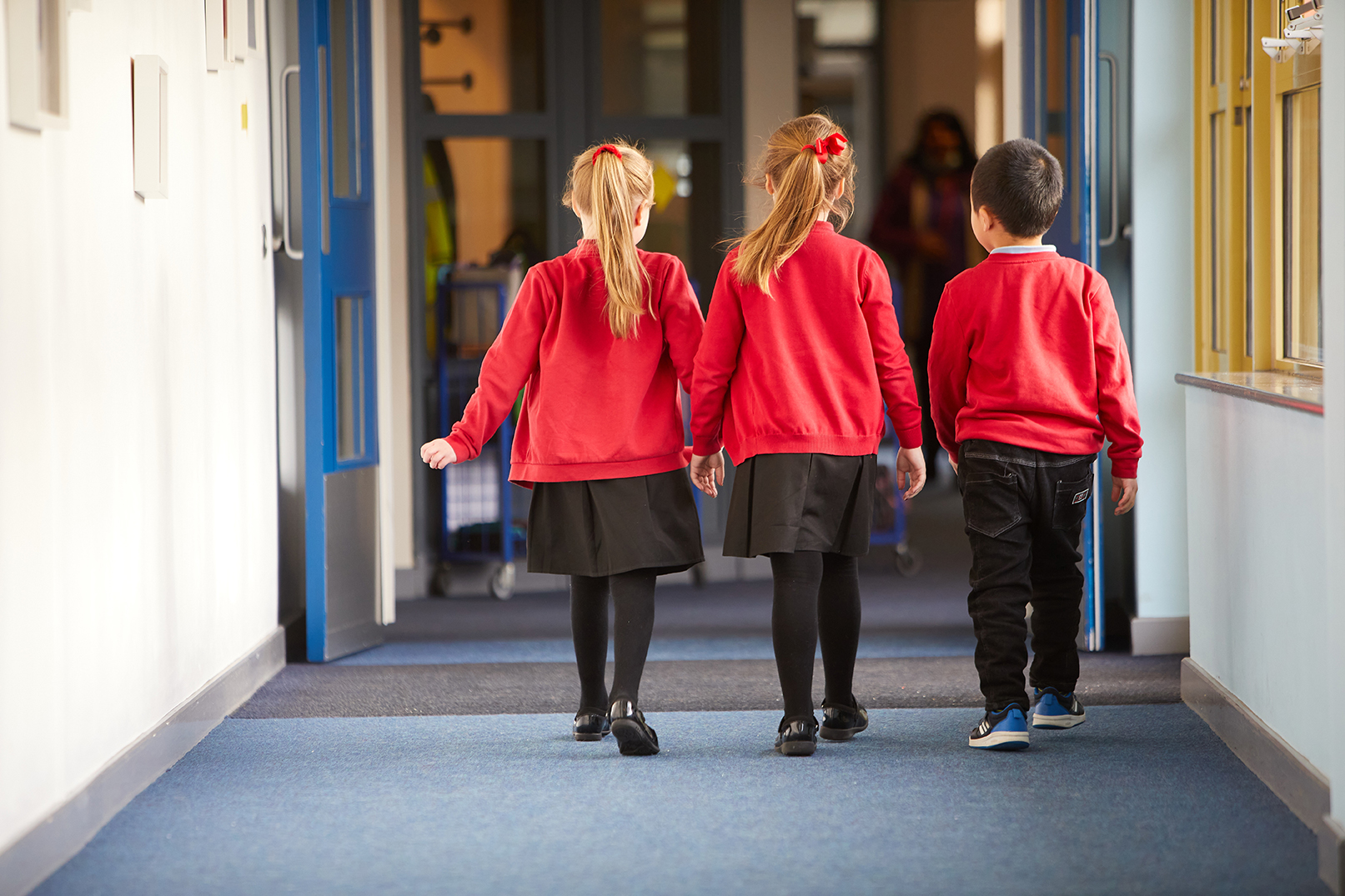 The Raleigh Education Trust Annual Recognition Awards
The Trust is a family of unique and values-led academies, with each supporting and serving their local community. The level of commitment demonstrated by staff in supporting the pupils and their families often goes way beyond that of the "extra mile" and The Raleigh Education Trust Annual Awards aims to recognise these efforts.
Each summer an awards event takes place, where all staff are invited to attend. It provides an opportunity for staff to be recognised by their peers for outstanding practice.