I am delighted to welcome you to the Raleigh Education Trust website. The Raleigh Education Trust was established in Spring 2017 and continues to grow. As a Trust, we currently comprise of special, primary academies and pupil referral units.
Our diverse group of academies is always interested in working with schools across the region, as a group, we believe we are Stronger Together.
Find out more
"
Our schools serve their community, and each has a unique identity
Our clear intention is to make a difference
to the learning and life chances of the children for whom we provide an education and by extension the children of our community and our county
Our Academies
Chingford Road
Bilborough
Nottingham
NG8 3BT
Beechdale Road
Aspley
Nottingham
NG8 3EZ
Minver Crescent
Nottingham
NG8 5PN
Westbury
Woodlands
Ambleside
Denewood
Unity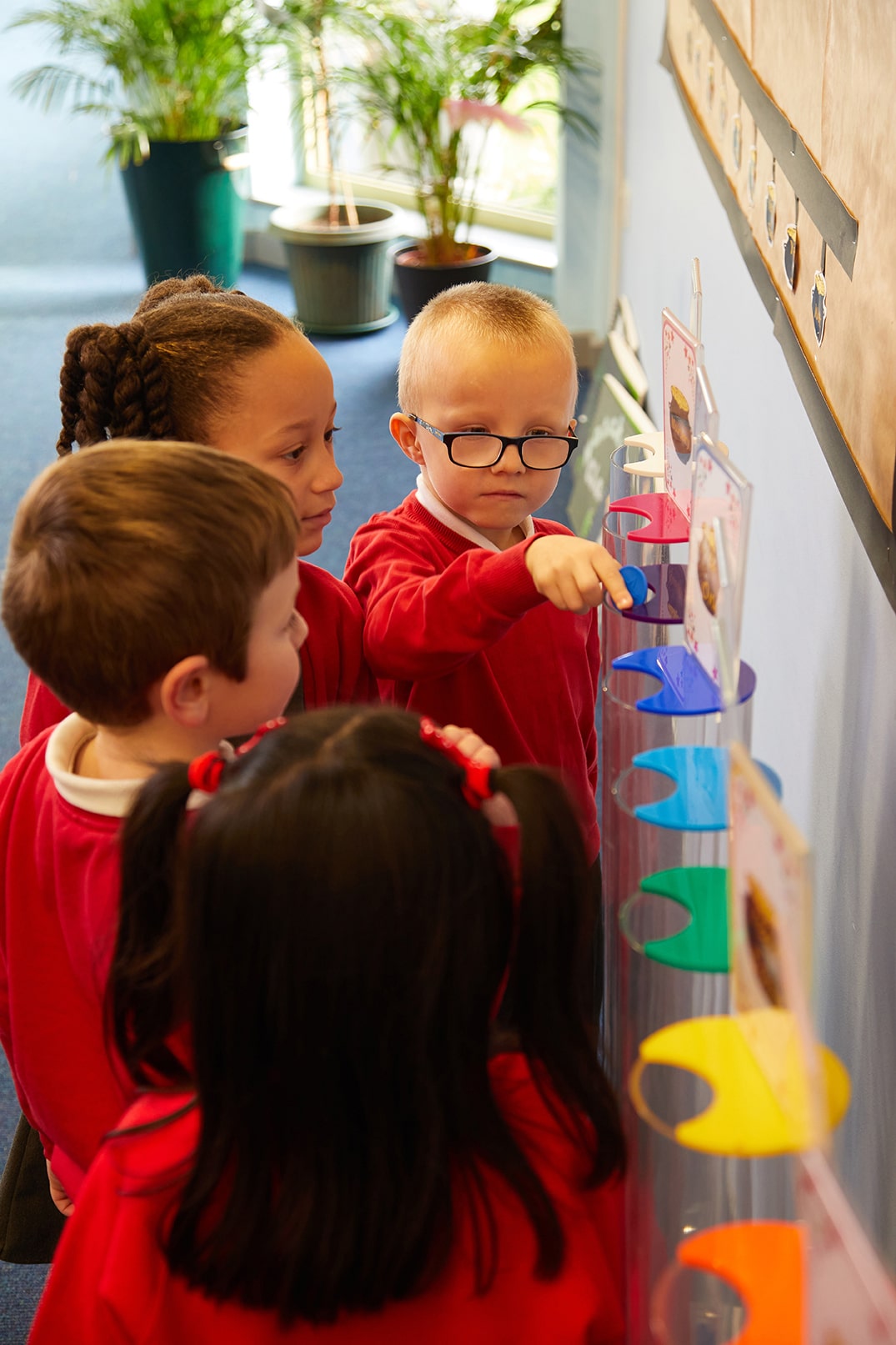 "
We will support our pupils to achieve the best combination of skills, qualities, qualifications and aptitudes
Confidence
Confidence is the foundation of successful progression through life. With the right mindset, personal wellbeing and physical dexterity, the challenges of life can be experienced as the rich tapestry of learning and development through early adulthood. We encourage our children and young people to move from their comfort zones to nurture confidence within the unknown and unfamiliar.
Challenge
We cannot necessarily prepare the children in our care for a complex, uncertain and constantly changing world where they will go on to live, grow and work. We can, however, strengthen their resilience, intellectual capacity and skills to equip them to face these hurdles head-on.
Curiosity
A world full of mystery and unknowns is not one we want our children to enter with fear or trepidation. We aim for the children to not only meet the challenges of early adulthood, we want to ensure they are excited to overcome them; curiosity is the doorway to exploration, understanding and the acquisition of knowledge.
Character
Essential traits to living a meaningful and purposeful life include empathy, compassion and self-awareness. By focusing on these strong areas of character alongside the achievement of personalised academic excellence, pupils will be well prepared.
Creativity
Collaboration and exploration permeate throughout our school environments. Creative, original thinking and independence are encouraged throughout the curriculum.